​
Using our fleet management software, the CreativeXteriors aimed to see if the GPS tracking data would be usable in potentially cutting down their insurance costs.​
CreativeXteriors, as a small business, knows that accidents and other safety issues with the fleet could result in large and potentially business-crushing expenses. That's why this landscape company does everything it can to prevent accidents of any kind.
Improving Driver Behavior
To improve driver behavior, the company can track hard-braking, how well drivers are stopping when pulling a trailer, and other actions that could potentially be safety hazards. CreativeXteriors immediately talks with the driver when they see a regular bad habit occurring. In some cases, the company has had to remove an employee from a driving position, and restrict them to a passenger position.
"Our goal has been to keep this company accident-free and we were happy to add a tool that could help us continue to do that."
Steve Schaefer, CreativeXteriors
For maintenance, drivers are not always the best at telling management when a maintenance warning in the vehicle turns on.
"Now, it pops up on our screen and we can get the truck in for an assessment before something goes wrong."
Steve Schaefer, CreativeXteriors
Experiencing Fuel Savings
CreativeXteriors has also used the telematics data to average out the monthly fuel bill. Through routing reports, they can project what the fleet's fuel cost will be, so the company can make any adjustments and be prepared for busier months. The system has also eliminated any problems with drivers abusing vehicles for personal use. The trucks should not be moving on the weekend, so managers are alerted when a truck is on the go when it shouldn't be — furthering the company's savings on fuel.
Results happened instantly with this. Infractions went down, and speeding and braking issues decreased. We didn't have any major problems with accidents, but once our guys knew they were being monitored, we had zero issues on everything.
​
Steve Schaefer, Fleet Manager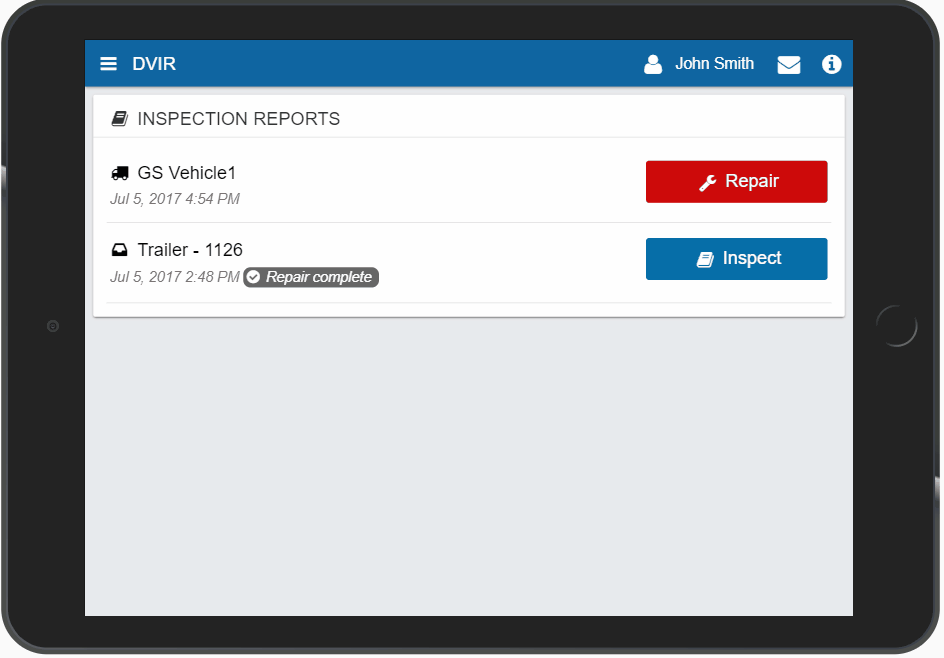 Join Our Industry Leading Customers
Our fleet management solutions are in over half a million vehicles worldwide. See how our customers are able to maximize their efforts are significantly decrease all sorts of overhead costs!
Reliable. Scalable. Secure.
Join thousands of world class clients who count on us for reliable top quality services!