FLEET TRACKING YOU CAN BUILD ON
TKT Fleet Technologies helps you get seamless access to your fleet data with your comprehensive data integration and fleet analytics platform
Loved by hundreds of industry leading companies across North America.
Fleet Management Software Empowering Business Decisions
As a certified Geotab distributor, we will enable you to see where your vehicles are in near real-time or choose a custom date and look back to see where your fleet has been. Our patented algorithms provide you with accurate, detailed trip information.
John Colbert
SPEEDING IN TORONTO
Jamie Benson
COLLISION AVOIDED IN MEXICO
Steel Load
THEFT ATTEMPT THWARTED IN FINLAND
Brandon Hastings
CAMERA FOOTAGE RECORDED IN SYDNEY
Audible Driver Alerts
Real-time audible alerts or verbal coaching for rules-based driver feedback
Tampering Detection
Device tampering/removal detection with date/time/location stamp
Geofencing
Unlimited customer zone importing, editing and creation, and notifications on zone entry/exit
Get seamless access to your fleet data with your comprehensive data integration and fleet analytics platform. Our platform takes the complexity out of collecting data and transforms it into useful information that businesses can act on.
Robust Engine Data Reporting
Our software collects and responds to common status information in your vehicle. This includes engine RPM, engine light, seatbelt, odometer, engine hours, emissions, vehicle identification number (VIN), and vehicle battery voltage.
FMCSA Compliant Electronic Logging Devices (ELDs)
Simplify electronic logging with the Geotab Garmin ELD Bundle — a reliable and user-friendly fleet platform for tracking, managing, and sharing records of duty status (RODS).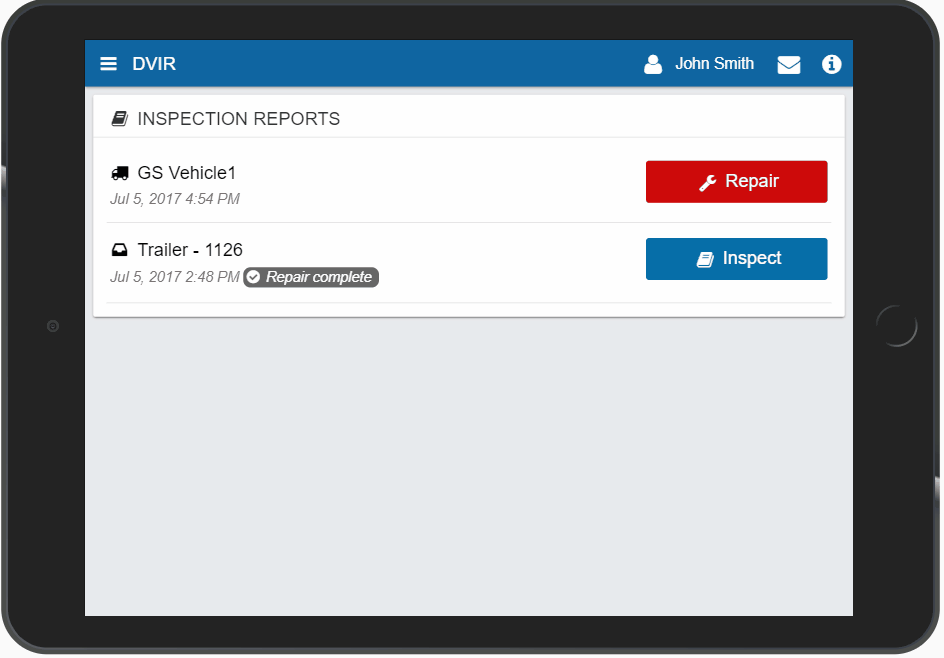 Advanced Alerts and Reporting
Alerts for violations and drivers not logged in, automatic duty status changes, and hours of Service reporting
Driver Identification
End-to-end vehicle inspection workflow, driver identification, and user-friendly dashboard
Custom Integrations
Custom Reports and Integrations with
MyGeotab and an open and flexible solution for adding apps or integrating with other systems
Our Goal is To Help Our Customers Suceed
Our clients trust us to help them effectively manage and improve different elements of their business; we are committed to maintaining the highest standards throughout our entire business.
Reliable. Scalable. Secure.
Join thousands of world class clients who count on us for reliable top quality services!